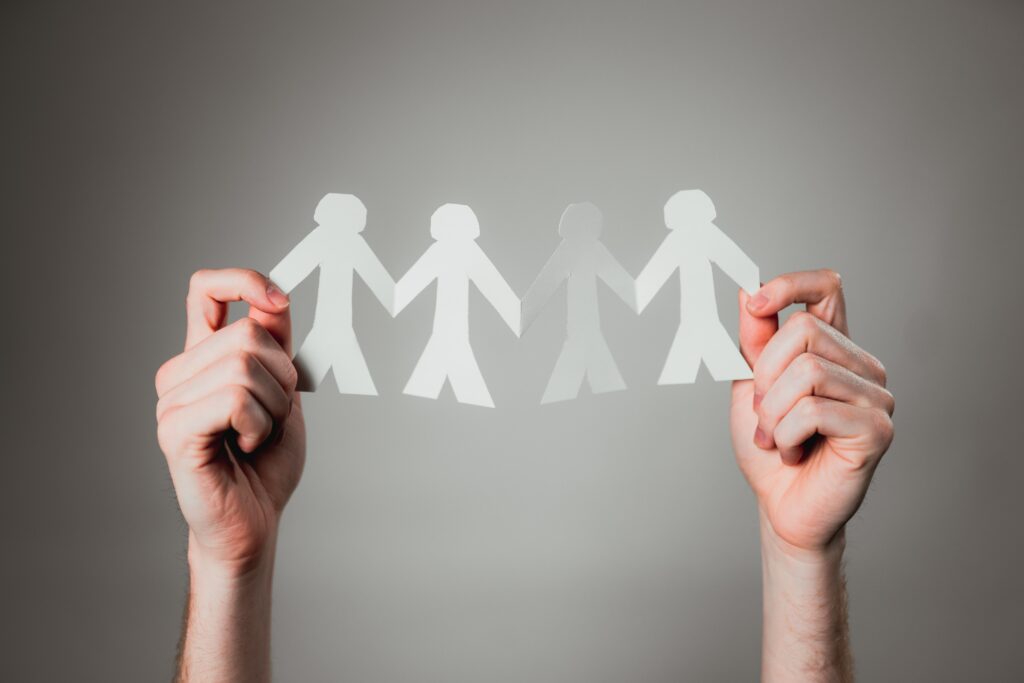 Who's Who: An Index
T: The "T" in #TandKDOtheUK. Travel partner extraordinaire.
Pam: My grandmother who moved to America after WWII, also known as "Nan." Passed away in 2000.
Frank: the GI stationed in England who married Pam, also known as my grandfather. Died when I was 5; sadly, I don't remember him.
Auntie: Pam's younger sister. All of us kids loved her house: always the best chocolates plus a dog to play with!
G & J: my parents; G was born in England to Pam & Frank. They brought him to America after the end of WWII.
C & P: Oxford fam & sublime hosts. My home away from home. Truly good humans.
Em: my cousin who works at Oxford, daughter to C & P. Actress, mother, all-around superwoman.
L & W: Southampton fam & hosts. W was in the Royal Navy and has amazing stories for days. L sings to herself in the mornings whilst preparing the cuppa she'll deliver to you in bed.
Nic: my cousin who owns a pub in the New Forest, daughter to L & W.
Lottie & Amber: L & W's dogs.
Rich: our hilarious taxi driver in Suffolk.
Dom & Natacha: Isle of Wight hosts who went above and beyond.
Yann: our French server at Lark (Bury St. Edmunds). Yann told us he moved to Bury in the early 2000s to learn English, fell in love with the town, and stayed. He's passionate about the food, the Suffolk food scene, and cleaning your plate ("Mop it up, ladies!"). His relatives in France don't quite believe him when he tells them how good English cuisine can really be; he's on a campaign to have them visit and see for themselves. We should have gotten a photo with him. Alas, we found ourselves dying of food, which clouded any/all decisions for the remainder of the day.
Emily: our angel at White Hart Inn (West Mersea).
Ciara: our adorbs server at Smoking Lobster (Cowes, IOW).
Heather: the very sassy owner of The Company Shed (West Mersea).
Simba's Dad: the guy on the Watership Down trail who did not murder us (but I'm still suspicious).
One-Eyed Dollie: the demon spawn doll at C & P's house, out to haunt me at every turn.