Category:
love, gen x
nostalgia, olden times, memory lane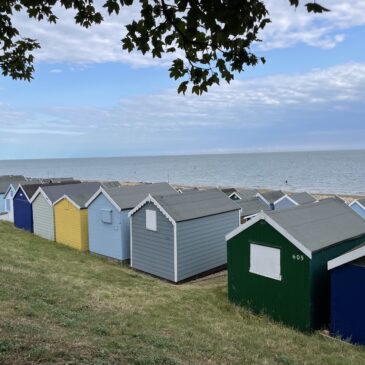 Never miss an interpretative dance opportunity.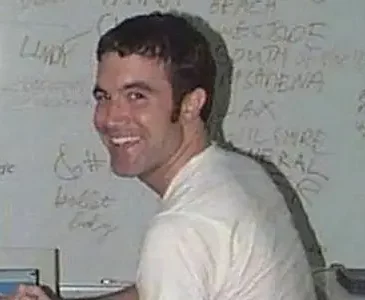 Seriously, guys. I miss pimping my profile. I miss the hours spent on layouts, wallpaper, font, scrollbars…. and let me tell you, I was a kick-ass profile-pimper. I didn't use any of those prefab layouts, thank-you-very-much. I had elaborate color schemes and contact boxes and a personalized header featuring my cat. (And as a result… More What if we all just went back to MySpace?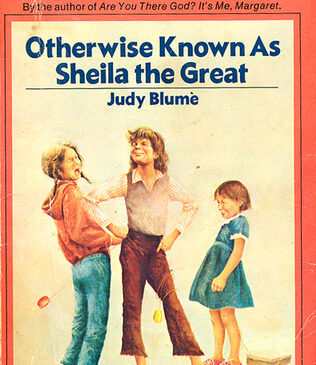 I've been thinking about my "favorite children's stories." Supposedly it reveals something about my personality. I didn't really get into fairy tales all that much. As an adult I like Hansel & Gretel b/c it's twisted. (Kidnapping and cannibalism? Whoa.) But as a kid I didn't have a strong inclination towards any particular fairy tale… More Otherwise Known as Sheila the Great